Simplicity is the most effective marketing tool
Most business professionals are struggling to make time to meet the dynamic market changes continually. This trend is making most of us skim read everything we see. We scan across content quickly looking for keywords and phrases, before moving on to a new page. Even the most concise content with a hook, a lead-in, an incentive to read more is becoming redundant because even before reading the first line, we have already lost interest.
This trend has inspired us to be quick and inherently simple. We create content that addresses the fleeting attention span. Our messages give the reader an incentive to get to know you. We understand that the cost of un-engaging content may mean losing a customer or a business opportunity. Hence, we always keep it simple, and simple is effective.
Outshout is not Outreach
Our team, with a combined experience of over 30 years empower us to translate the customer's objectives into the compelling content and subsequently enable us to disseminate these messages across various platforms by leveraging technology to maximize outreach to the intended base.
Our diverse team is a healthy mix of content creators, technology specialists, and analysts who complement each other to drive the message home, clearly and directly.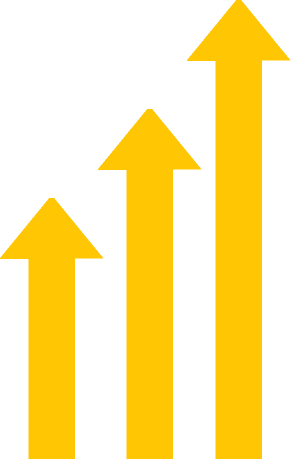 The purpose that drives us
Our customers are from different industries and sectors. From a new e-learning start-up that was a total greenhorn in its marketing function to established companies who wanted out-of-the-box ideas to brand itself differently to non-profits that wanted to tell their stories authentically, we have worked with a host of different customers across geographies. This has helped us grow rapidly and heterogeneously.
We work with companies from various sectors like learning and development, sales enablement, technology, consumer, non-profit and transformational companies to name a few. Agility and adaptability come naturally to us with the diversity of businesses we promote and help us establish consistent, impactful and valuable relationships with our customers.
Our aim
Whether it is venturing into new areas, or refocusing their presence, or creating meaningful relationships with their audiences, our customers have found us at the crossroads of creativity and business challenges. We seek to be that partner who can energize business and deliver tangible results for our customers.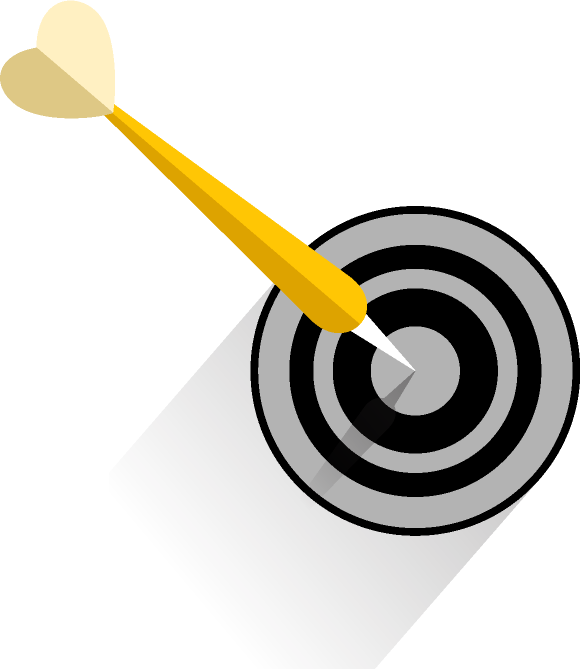 Started with the need for two accomplished marketing professionals, Shaliya and Shaonlee, to be able to define simple and yet holistic marketing solutions for their customers that are strategic to achieving business results. The process involved understanding the business first, by using data, technology, and insight to uncover the intent that drives decision making and action.
A big part of the inception story is inspired by the need to de-clutter customer experiences to bring business stories to life with technique, skill, and efficiency – this continues to be the driving force behind the company even today. The need and vision have resonated with our customers and has translated into over 50 accounts in five years many of whom work with us on long-term retainers.